The horseriding magazine "Feine Hilfen" published some of my pictures in an article about Julia Thut. It was an amazing experience to work with Julia, her crew and her horses. Photography with animals is always an extra challenge, especially then the technique of the horse and the rider is crucial and not just the aesthetic of the picture. I am truly grateful  for the experience and that I got to learn so much about horses and riding during my work with them.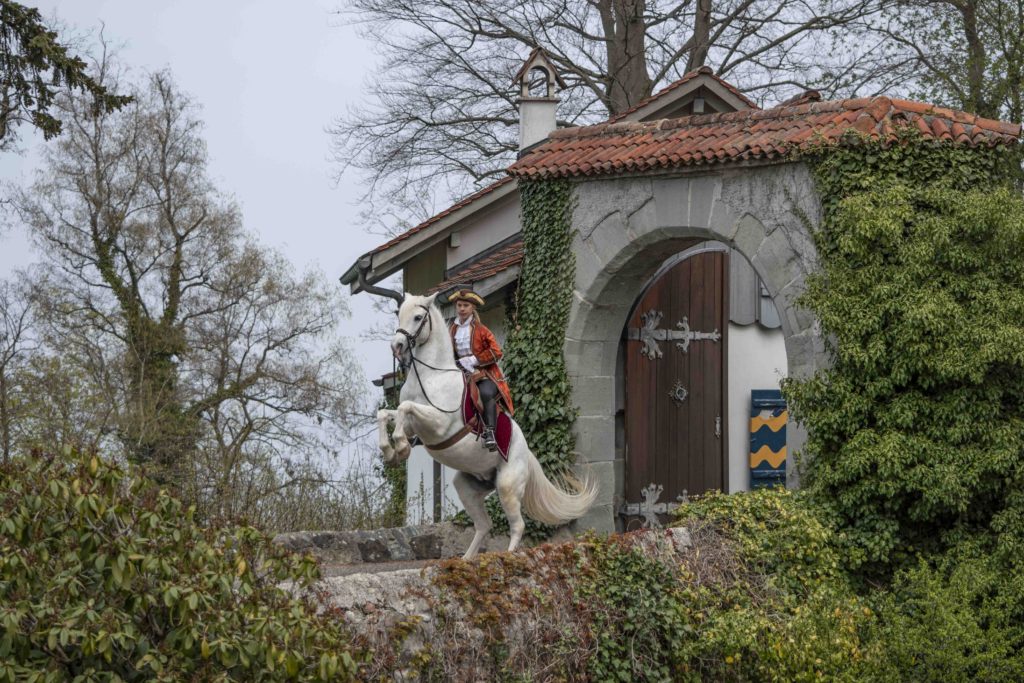 A few tips if you want to shoot with horses:
Plan enough time. Seriously, plan up to two or three times the time you would for a normal shoot.
Dress as if you were going for a hike or an expedition. Good shoes, Pants that take some dirt and proper sun/weather protection.
Bring cleaning stuff for your gear. Lenses and gear are going to get dirty, so you will need gear to clean everything between the shots.
You can find the full magazine here: https://www.feinehilfen.com/das-bookazin/ausgabe-35/